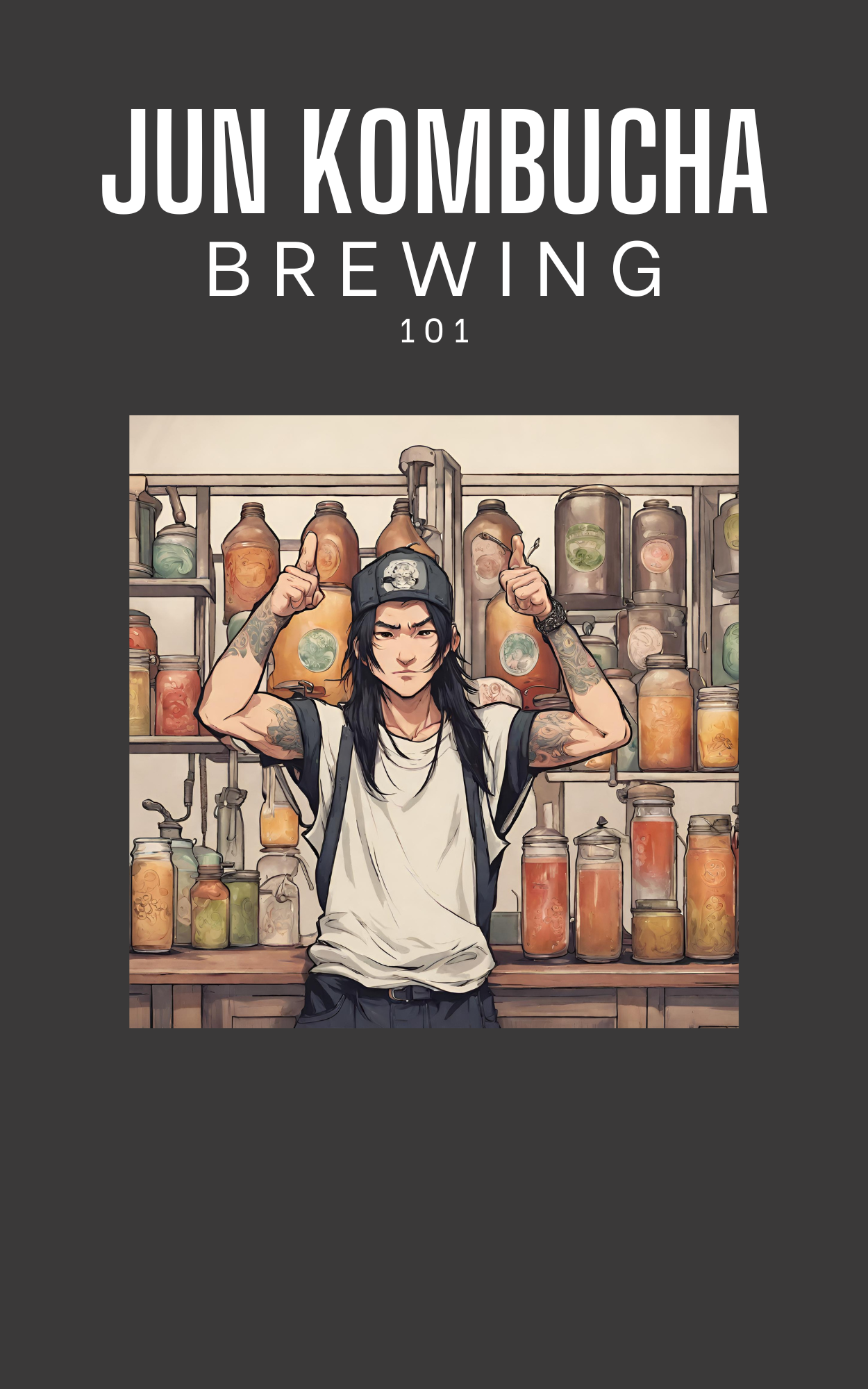 Everything you need to make delicious healthy Jun Kombucha/Water Kefir INDEFINITELY. FOREVER. YES. FOREVER. (If you care for it properly) 
Boxed and sent to you with careful packaging and love to ensure your healthy gut journey begins *Angel Music Playing* 


Below is a list of contents included in your DIY Gut Kit.

SImple follow along directions to confidantly make your own

Kombucha/Water Kefir at home. Where ever home may be.

 

And no matter what home may look like. 



CONTENTS OF HAPPINESS :

1.

Jun Kombucha Scoby (symbiotic colony of yeasts/bacteria)

2. 

 Bottle w/lid for building carbonation.

 

3.     Green/White/Oolong Tea= To Feed the SCOBY

4.

Honey= Food for the SCOBY

5.         

 Jar = Scoby's Home

6.         

 Linen= Cover for jar to keep air flow/keep bugs & dust out!

7     

 Rubber band= Secure linen to jar to keep bugs/dust out



If you have some of the items on the list at home, just purchase the scoby to get going!